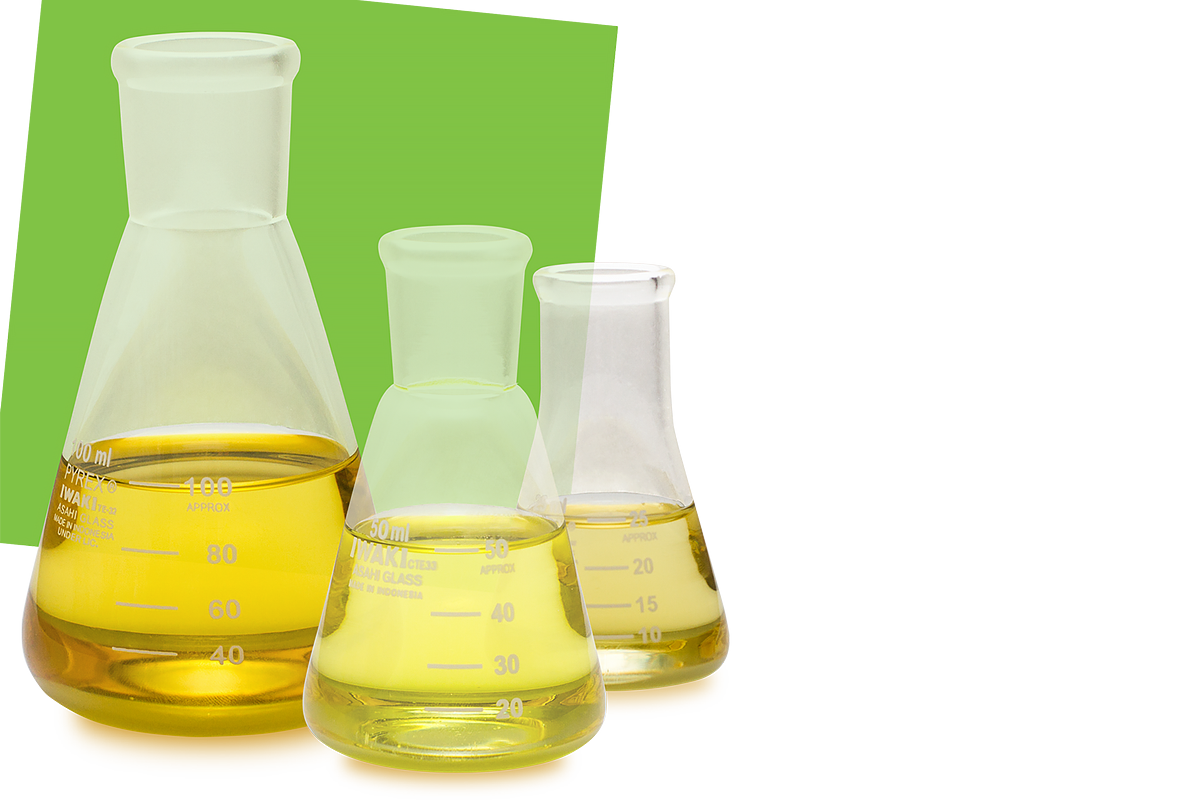 Naturals
Collaborating with our trusted sister company Bintang Kreasi Aroma, we specialize in processing Indonesian natural ingredients, such as cloves, patchouli, nutmeg, as well as vetiver, massoi, ginger, cinnamon, and citronella.
Exclusive Distributor
Bintang Kreasi Aroma is a subsidiary of Jutarasa Abadi, which is dedicated to processing raw materials into finished products like essential oils, isolates, extracts and oleoresins. As an integrated manufacturing company with standardized procedures that comply to industry regulations, they have consistently provided quality products to meet expectations of local and international clients.
Cajeput
Citronella
Clove
Ginger
Lemongrass
Nutmeg
Patchouli
Sandalwood
Vetiver
Benzoin
Blackpepper
Cinnamon
Zodia