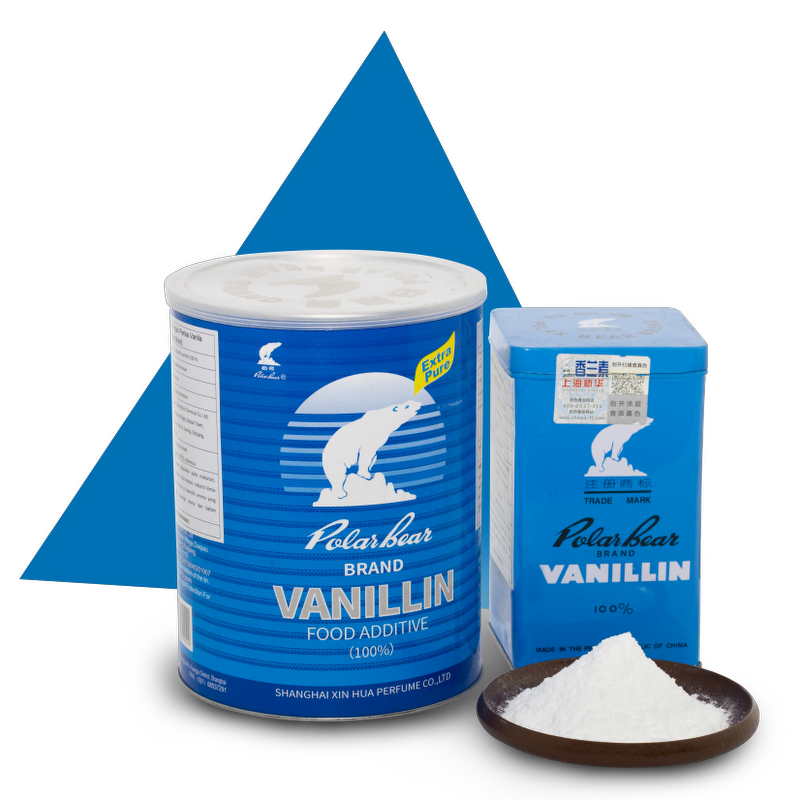 Food Ingredients
We work with some of the best manufacturers to offer imported genuine food additives for your products.
In the past decades, the Food & beverage industry has rapidly evolved to meet everchanging market demands, with rising competitions that drive constant product innovations. As one of the top food additive suppliers, we lead the industry by fulfilling your needs for the finest ingredients, with excellent service quality.
Exclusive Distributor
Vanillin & Ethyl Vanillin POLAR BEAR BRAND, owned by Shanghai Xinhua Perfumer Co. Ltd., a subsidiary company of Jiaxing Zhonghua Chemical Co. Ltd., one of the largest synthetic Vanillin manufacturers in the world. With over 50 years of experience, they are known for consistently delivering Vanillin & Ethyl Vanillin products of the finest quality. PT. Jutarasa Abadi is the appointed sole distributor of Polar Bear Brand's Vanillin and Ethyl Vanillin products in Indonesia.
Vanillin & Ethyl vanillin Polar Bear Brand
Carboxymethyl Cellulose (CMC)