Our Specialties
Worldwide Ingredients | Ingredient Customization | Regulatory Compliance | Research and Consultancy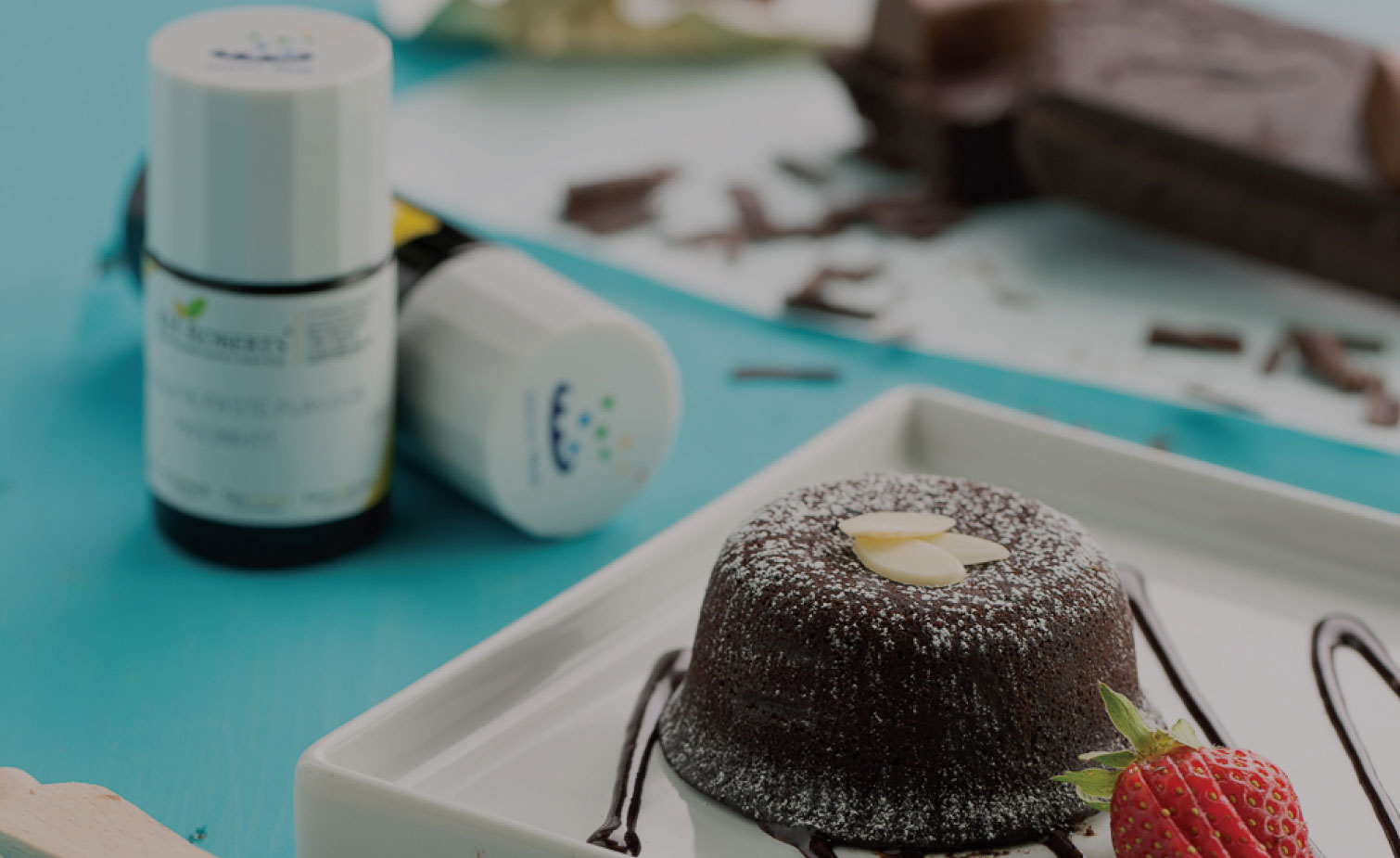 Worldwide Ingredients
Our expansive engagement with global suppliers has become a specialty that we have always been known for, and partnering with us gives you access to ingredients sourced from around the world, including aromatic ingredients, natural extracts, food flavorings, and specialty ingredients.
Ingredient Customization
To help you better infuse these ingredients into your products, our highly trained professionals will work with our partner formulators to modify or create entirely new flavors and fragrances that fit your product formulations.
Regulatory Compliance
Equipping ourselves with QC professionals who are updated with the country's local certifications also allows us to help ensure that the ingredients you receive comply to the specific regulations that you require.
Research and Consultancy
We remain as one of the leading ingredient providers in Indonesia by paying close attention to the changes in the market and recruiting experienced professionals who can interpret insights and competitor activities. They will act as your own team of consultants and help you research competing product ingredients, analyze consumer needs, and forecast market trends.